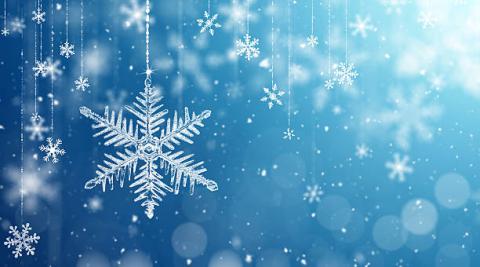 Families are invited to join our Kindergarten to Grade 5 Classrooms as they share their learning in Arts Education.  The Grades 6-8 Choir will also be singing at the show.
Each class will share a short number (the show will be approximately 30 minutes long).
We will be having a total of 6 shows. Three shows on Thursday, December 15th and three shows on Friday, December 16th.
Our "Coffee House" will be set up with tables.  We will be serving coffee, hot chocolate and a treat.
Each participating student will be provided with a maximum of 4 tickets to the show.
Family members are required to attend at the scheduled time and have a ticket. 
All participating students have a note with this information. 
KA will be participating on Friday, December 16th.
KB will be participating on Thursday, December 15th.
Ticket Request Form - Sent home Friday, December 2nd
Please return the ticket request form to the school no later than Wednesday, December 7th.   
Families are asked to provide a  1st, 2nd, and 3rd choice of show time/date they would like to attend.

We will do our best to accommodate requests.

The maximum number of tickets for each family is four.
Tickets are required to attend.
Extra Tickets:  Families are welcome to request extra tickets and if tickets are available families will be contacted.
Please message Tannis Lowey-Chimilar on Edsby, email marionmceety@rbe.sk.ca or call 306-791-8492 if you have any questions.