SCC
Thank You to the FCC

Thank you to Farm Credit Canada for supporting their employees in their efforts to give back to their communities. Thanks to the active participation of Carla Warnyca on our Marion McVeety Community Council, we received $500 from FCC.
mvee.gafe
Wed, 02/14/2018 - 11:13
Marion McVeety School Community Council Meeting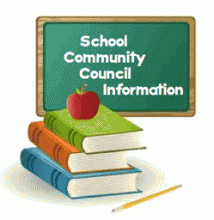 A reminder to families that there is a school community council meeting on Wednesday, September 11, 2019 in the school library. Looking forward to seeing you all there!!
mvee.gafe
Fri, 01/12/2018 - 14:06