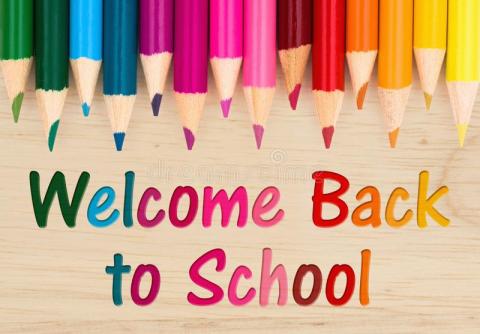 We are very excited for the 2022-23 School Year!  
All information will be shared on Edsby and here on our school website. 
Please note there are NEW school hours for the 2022-23 year:
- 8:35 - 8:50 - Morning Recess
- 8:50 - 11:45 - Morning Classes (Recess 10:30-10:45)
- 11:45 - 12:45 - Lunch (Recess 12:30-12:45)
- 12:45 - 3:40 - Afternoon Classes  (Recess 2:15 - 2:30)
All Kindergarten B and Grade 1-8 students will begin classes on Thursday, September 1.
Kindergarten A students will begin on Friday, September 2. 
- Supply lists for all grades are posted on the website.
- If you would like to register your child, please complete the registration form on the Regina Public Schools website, https://www.reginapublicschools.ca/registration, send us an email at marionmcveety@rbe.sk.ca or give us at all at 306-791-8492.   Please note that the school office is currently closed and the staff returns to school on August 29th.  
Transportation:  Please contact Transportation directly at 306-523-3025 or email transportation@rbe.sk.ca if you have any questions about bussing.  
Looking forward to a GREAT school year!