Community
McVeety School Clothing Sale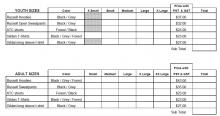 Thank you to all families that ordered McVeety Clothing.
Clothing orders are now submitted and will be ready in the new year!
mvee.gafe
Sun, 11/17/2019 - 09:26
Marion McVeety Fun Lunches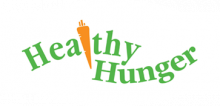 Students will have the opportunity to participate in optional "Fun Lunches" five times this school year.
mvee.gafe
Sun, 10/20/2019 - 19:58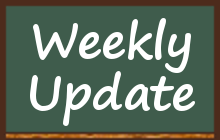 Monday, January 20
Day 5
Band Sectionals at McVeety
Grade 3 - 5 Speed Stacking at 12:05
Boys' Basketball Practice 3:45 - 5:00
Tuesday, January 21
Day 1
2019/2020 School Year Calendars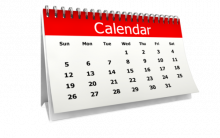 mvee.gafe
Wed, 05/01/2019 - 21:42
MMSCC Meeting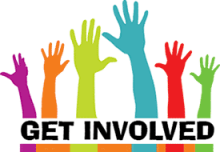 The next Marion McVeety Community Council Meeting will take place on Wednesday, January 8th at 6:30 PM.
We will be meeting in our school library.  Babysitting is provided.
We welcome all parents and guardians to become involved in our community councils.
mvee.gafe
Wed, 05/01/2019 - 21:18
Advantages to Being on Time to School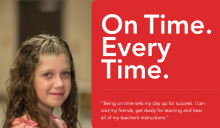 Smooth transition period - students who arrive at school with time to spare have the opportunity to settle into the classroom, prepare their materials and focus their minds on the lessons to come.
Important information – a typical school day starts with announcements and introductions to new lessons and concepts.
adminrpsweb
Wed, 01/09/2019 - 13:53
Waste Free Wednesdays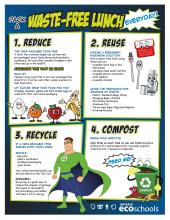 Did you know that it takes hundreds 
mvee.gafe
Wed, 12/19/2018 - 21:50
Every Day Counts!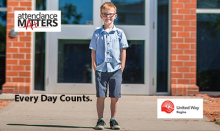 Facts about Attendance and Reading:
adminrpsweb
Fri, 12/07/2018 - 10:14
Absences Add Up!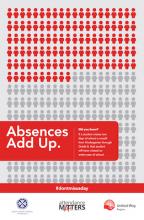 Did you know?
1. Being on time for school sets your child up for a great day of learning.
2. Even in Kindergarten, absences can cause children to fall behind in their learning.
3. Missing 10 percent (or about 18 days) can make it difficult to learn to read – a critical future skill.
adminrpsweb
Wed, 10/31/2018 - 09:59