Articles

Kindergarten registrations are now being accepted for the 2019-20 school year.
These registrations can be emailed to mcveety@rbe.sk.ca or dropped off at McVeety School.
Our new kindergarten open house will take place on Thursday, May 16th from 10:30 - 11:45am.
MMSCC Meeting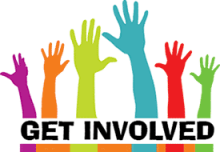 The next Marion McVeety Community Council Meeting will take place on Wednesday, September 11 at 6:30 PM. We will be meeting in our school library.
We welcome all parents and guardians to become involved in our community councils.
mvee.gafe
Wed, 05/01/2019 - 21:18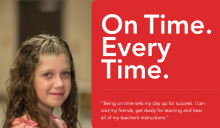 Smooth transition period - students who arrive at school with time to spare have the opportunity to settle into the classroom, prepare their materials and focus their minds on the lessons to come.
Important information – a typical school day starts with announcements and introductions to new lessons and concepts.