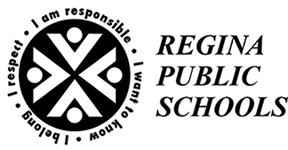 I am important and I matter to the Marion McVeety community because:
I respect:
I care about other people and their belongings.
I care about myself and my school.
I respect people for who they are.
I belong:
I am part of our school community.
I include others.
I help people feel safe.
I am responsible:
I am prepared to learn.
I participate in my learning.
I have high expectations of myself and others.
I want to know:
I am involved.
I give my best effort to learn.
I complete a task without giving up.
I set goals and strive to achieve them.
At Marion McVeety School we VALUE all students and staff.