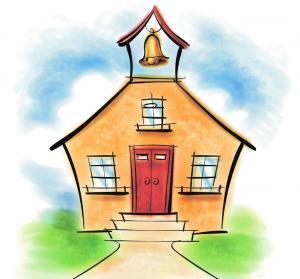 Every Regina Public School and High School has a School Community Council (SCC).These SCCs were mandated by the Provincial Government to replace parent teacher associations; school councils;  and home and school associations.
To find out more about the school's School Community Council or to get involved please contact the school or email our MMCC at marionmcveetycommunitycouncil@gmail.com.
Our MMCC meeting will be held virtually for families that wish to participate.  Please email the SCC at marionmcveetycommunitycouncil@gmail.com for a link to join the meeting.
Our next meeting will be on Wednesday, September 8, starting at 6:30pm.  The meeting will be held via Zoom so you must preregister to receive the link to attend the meeting.
Please visit the following Regina Public School webpage for complete information:   Community Councils
---