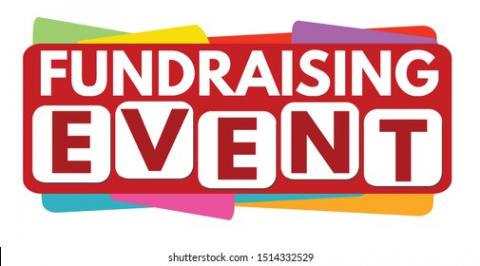 The Marion McVeety Community Council is holding a fundraiser!
50/50 Online Raffle
You have to be in Saskatchewan to participate please click the get started button to learn more.

Prize: 50% of Sales to a Max Prize of $2,500! Only 2065 tickets will be sold.
Draw Date:

15/12/2021


Draw Time:

04:00 pm


Draw Location:

38 Turgeon Crescent Regina SK Canada S4S 3Z7
Only people in Saskatchewan at the time of purchase may participate in the raffle.

People involved in the conduct and management of the raffle are not permitted to purchase tickets.

Draw will be made by random number generator.

Winner will be notified by email or phone with instructions on claiming the prize.

You must agree to our terms and conditions to participate, and allow location services on your device, so we can confirm that you are in the allowable area for this draw.
Lottery License: SR21-1323
Eligible participants can buy tickets over the phone by calling: (306) 586-2532