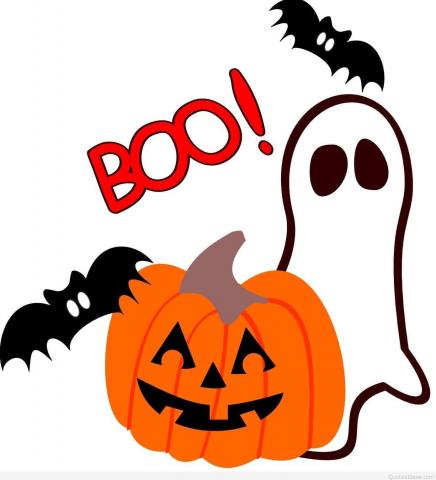 Friday, October 29th 
Halloween Costumes
If a student is planning to wear a costume it must be school-appropriate - NO masks, weapons, props or scary costumes

.  Costumes should not require any teacher assistance and students must come to school ready to learn. 
Halloween Candy
Students are not to bring any candy or treats to share with the class for Halloween. 

Please do not send any candy or treats to school following Halloween.  Our goal is always to encourage healthy eating and we also want to keep our school grounds free of candy wrappers.