Articles
McVeety School Clothing Sale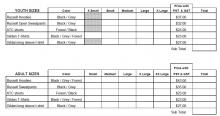 Thank you to all families that ordered McVeety Clothing.
Clothing orders are now submitted and will be ready in the new year!
mvee.gafe
Sun, 11/17/2019 - 09:26
Marion McVeety Fun Lunches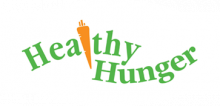 Students will have the opportunity to participate in optional "Fun Lunches" five times this school year.
mvee.gafe
Sun, 10/20/2019 - 19:58
2019/2020 School Year Calendars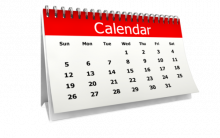 mvee.gafe
Wed, 05/01/2019 - 21:42
MMSCC Meeting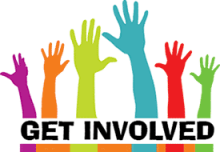 The next Marion McVeety Community Council Meeting will take place on Wednesday, January 8th at 6:30 PM.
We will be meeting in our school library.  Babysitting is provided.
We welcome all parents and guardians to become involved in our community councils.
mvee.gafe
Wed, 05/01/2019 - 21:18