Waste Free Wednesdays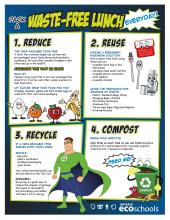 Did you know that it takes hundreds 
mvee.gafe
Wed, 12/19/2018 - 21:50
Every Day Counts!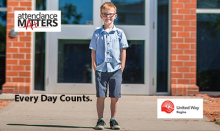 Facts about Attendance and Reading:
adminrpsweb
Fri, 12/07/2018 - 10:14
Absences Add Up!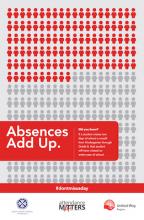 Did you know?
1. Being on time for school sets your child up for a great day of learning.
2. Even in Kindergarten, absences can cause children to fall behind in their learning.
3. Missing 10 percent (or about 18 days) can make it difficult to learn to read – a critical future skill.
adminrpsweb
Wed, 10/31/2018 - 09:59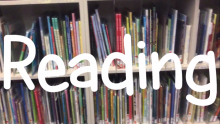 Check out our McVeety music video about reading!!! 
Cut to the Reading!!!!

Thank you to Farm Credit Canada for supporting their employees in their efforts to give back to their communities. Thanks to the active participation of Carla Warnyca on our Marion McVeety Community Council, we received $500 from FCC.