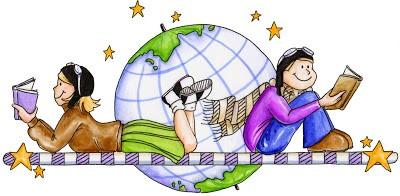 You & your family are
invited to:
Books & Bagels
Date:  Tuesday, October 22nd, 2018
Time:  8:15am—9:30am
Where:  Marion McVeety Library
Families are invited to attend our Books & Bagels SCC sponsored  event in the school library on Tuesday, October 22nd.
Students must attend the event with a family member.
   Join us for bagels, juice & book giveaways!