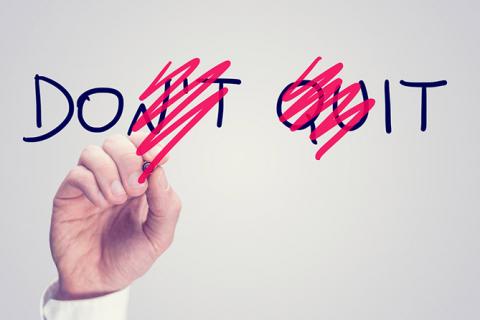 POWER awards are back!
We are focusing on P for PERSISTENCE.
Persistence means that you stay focused on the task at hand and keep going no matter what challenges you encounter.  Persistence takes determination and focus.  You continue to practice the skill or task over and over and over.  You keep trying for as many times as it takes for you to master it.
When you persevere there is nothing that will stop you.
Always keep moving forward no matter what.
You CAN do it!!!
Our POWER assemblies will be held on
Wednesday, November 28th
1:00 Pre-K, KB - Grade 3/4
1:45 Grade 4/5 - 7/8