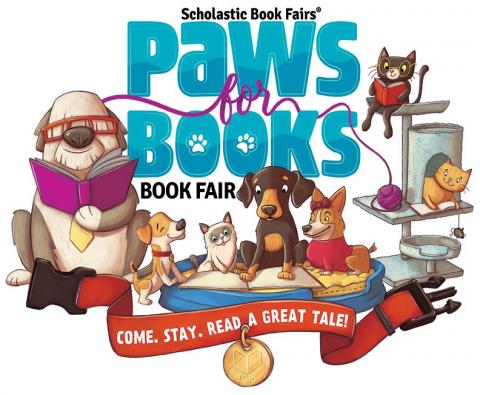 Mc Veety School is hosting the "PAWS for Books" Scholastic Book Fair on Thursday, March 14th and Friday, March the 15th.
You are invited to find purr-fect books and have a dog-gone good time!
Our school goal this year is have our sales reach $4000.00. Scholastic will give back 50% of our total sales to our school. The paws-ibilities are endless! So come sniff out some books at the fair. They are sure to make your tails wag!