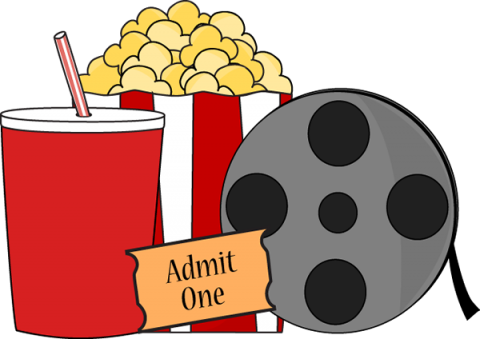 When: 6:30 PM on Friday, January 19, 2018.
(Doors Open at 6:15 PM)
Where: Marion McVeety School Gym
What: "Despicable Me 3"
Admission: Free!  (Good will donations are greatly appreciated.)
Come spend a wonderful movie night out with your family!
(Children must be accompanied by a parent/guardian for the duration of the evening.)
The canteen will be open and will have items for sale (chips, licorice, juice, water, etc.). 
All proceeds will go to the Community Council to be reinvested in our school, so be sure to bring some change to purchase some drinks and snacks.
We hope to see you all there!