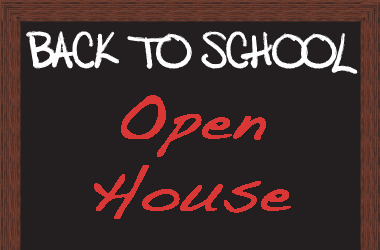 Thursday, September 28, 2017
Open House/Meet the Teacher 4:30 – 5:30 pm
Marion McVeety Community Council (MMCC) BBQ
5:30 – 7:30 pm
In conjunction with the school open house, please join us for a hot dog supper after visiting your child's/children's classrooms and teachers.
The BBQ is sponsored by your MMCC – there is no charge for this event however donations are gratefully accepted!
The MMCC is a parent run, volunteer organization that supports the school community at Marion McVeety.  We support learning and literacy initiatives, fundraising for school projects and host numerous events throughout the year for our school community.  We meet the 1st Wednesday of each month at 6:30 pm in the library at McVeety.  All parents are welcome and encouraged to attend.
A special thank you and shout out to Save on Foods for the generous donation of food and supplies for this event.