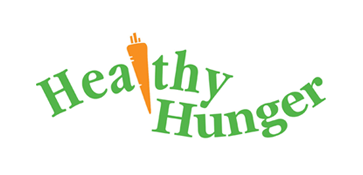 Students will have the opportunity to participate in optional "Fun Lunches" five times this school year.
Fun lunches have been set up and organized with Healthy Hunger an on-line service that helps schools organize, track and deliver lunches to the school.
If you are interested in purchasing a lunch for your child, you will have to create an online account at
www.HealthyHunger.ca.  Follow the instructions when you log in to order 1, 2 or all 5 lunches.
This year we will have the following 5 fun lunches:
Friday, November 1st              Subway                       KA – Grade 8
Thursday, December 5th        WokBox                      KB – Grade 8
Thursday, February 13th         Boston Pizza              KB – Grade 8
Wednesday, April 8th              Freshii                         KA – Grade 8
Friday, June 5th                        Popeye's                     KB – Grade 8
Orders and payments are submitted on line.  If you are not able to pay online then place your order online, print out your order and indicate that you will send cash payment to the school.  Send both the order form and cash payment with your child to school.
All orders MUST be placed 5 days before the lunch date.  Cut off is done though Healthy Hunger and late orders will not be accepted. 
Thank you in advance for supporting our fun lunches.